United Garage Door Service - Custom Garage Doors Jamaica, NY -

347-933-6379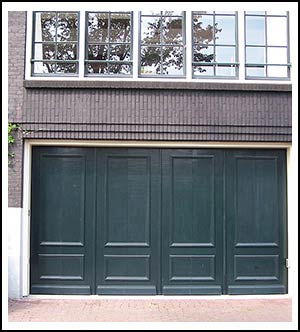 The first impression of your property usually includes your garage door as it takes up a lot of visible space for homes and offices. If you think due to their large size, they cannot be customized according to your needs, then you are wrong. United Garage Door Service can customize your garage door according to your needs and help in making a garage door for you from scratch.
The main focus of many individuals when choosing a garage door is its durability and lifespan. What they don't realize is that through the installation of a custom garage door they can control everything from the material, color, design, and style. A custom garage door adds to the aesthetic appeal of your property and at the same time adds value to your property. United Garage Door Service offers you a wide variety of materials, garage doors and garage door parts to choose from so that you never have to compromise on your choice and preferences.
We have a group of some of the most highly skilled artisans, who can easily understand your requirements and use their skill to bring your thoughts to reality. They will put your thoughts on paper and once they get your approval, they start working on the door based on your requirements. You will be surprised by the accuracy and delighted to see the end results. To make sure there is no misunderstanding, we always keep the customer in the loop.
You can start by choosing the material of the door and the type of the door that you want. You can choose from several materials but the most popular among our customers is metal and wood. Steel has the highest durability while aluminum is light. Wooden garage doors require more maintenance but they blend more easily with the design of your house. Once you have chosen the material, you can jump to selecting the type of door. We have a wealth of options ranging from sectional garage doors to carriage house doors for you to choose from. After choosing the type and material, you can move on to choosing the color and design. After choosing the color, you can choose from a variety of designs that we offer or specify a design of your liking.
If you are thinking that crafting a custom garage door in Jamaica, NY will cost you a lot, then you are in for a surprise. Our prices won't cost you an arm and a leg. Simply call us on 347-933-6379 and we will love to discuss more about your custom needs.